Paper Authors and Title
Emma Clarke (Technological University Dublin), Eileen O'Brien, Aidan O'Donoghue, "An investigation into the Nutritional Intakes of women with Hyperemesis Gravidarum in relation to Gestational Age and PUQE Score"
---
Abstract
Background/Objectives
Hyperemesis Gravidarum (HG) is characterised by extreme nausea and vomiting of pregnancy (NVP) which can lead to electrolyte imbalances, nutritional deficiencies, dehydration, foetal growth restriction, and increased morbidity/mortality. There is minimal research on the dietary intake of women with HG. Therefore, this study aims to investigate whether a relationship existed between nutritional intake, gestational age, and the Pregnancy Unique Quantification of Emesis and Nausea (PUQE) score in patients with HG.
Participants/Methods
This cross-sectional study used pre-collected data (n=93) from The Rotunda Hospital (n= 36) and The National Maternity Hospital (n= 57). The severity of HG was assessed using the PUQE questionnaire. Dietary intake was obtained from a 24-hour recall and a food and fluid diary, which was inputted into Nutritics Software. One-Way ANOVA tests assessed significant relationships between nutritional intake, gestational age and PUQE score. A further Bonferroni test determined where the difference between each trimester and PUQE score lies.
Results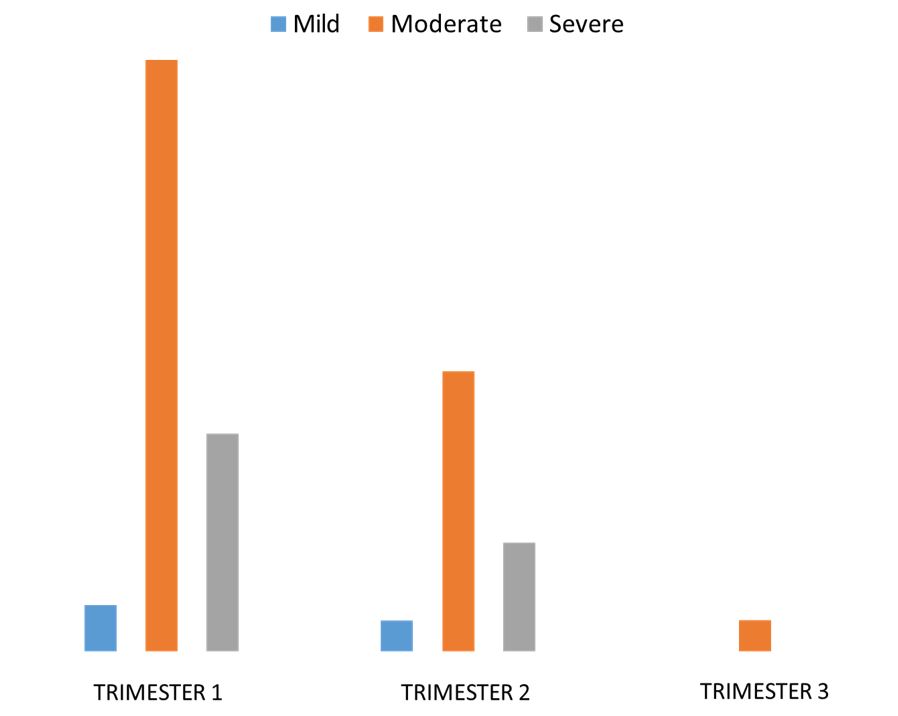 Figure 1. PUQE Category Cases (N) per Trimesters
There was no significance between nutritional intake and gestational age. However, a significant relationship between the consumption of specific nutrients including Protein, Zinc, Saturated Fat, and PUQE category was found.
Conclusion
This was the first study to look at the nutritional intakes of women with HG with specific relation to gestational age and PUQE category. No significant associations between dietary intake and gestational age (trimesters) were found. There was a significant relationship between the nutritional intakes of certain nutrients. This study highlights the need for further research to establish what nutrients are lacking in the diets of HG patients.
Poster